Nation wire mesh products
Anping Nation Wire Mesh Products Co., Ltd. All the staff are willing to their own wisdom, moral character, products work together with business colleagues to create a better tomorrow.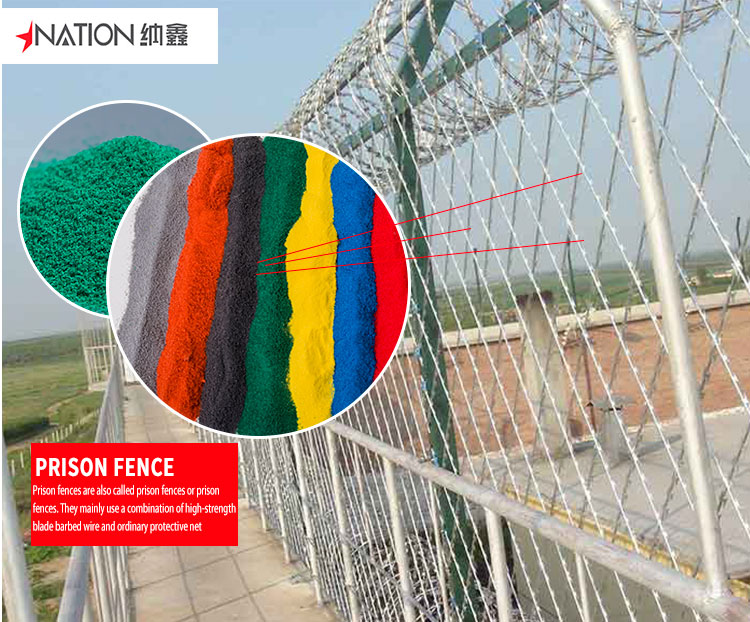 Features:
1. It has the characteristics of beautiful, practical, convenient transportation and installation.
2. Terrain with slope can also be used. The mesh surface is made into a corresponding angle mesh surface,
and the column connection can be adjusted up and down.
3. The installation of cross bends in the horizontal direction of the fence net of the prison will not increase the
overall cost, and at the same time, it will significantly increase the strength and aesthetics of the net, which is
currently one of the most popular at home and abroad.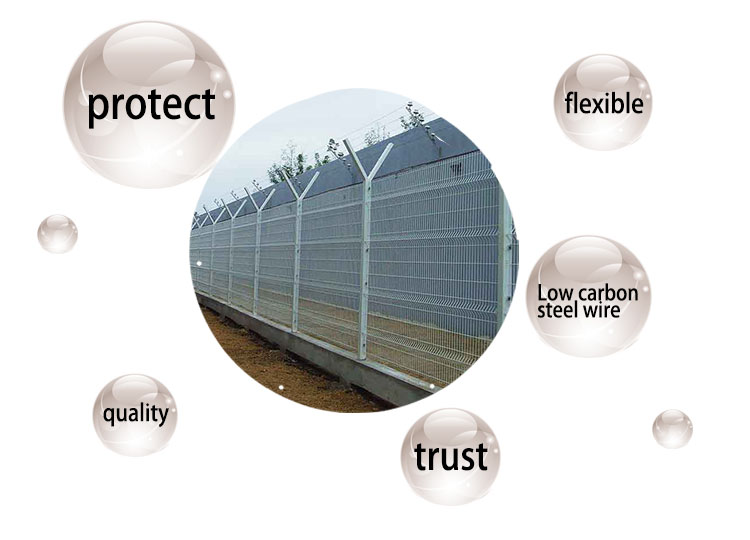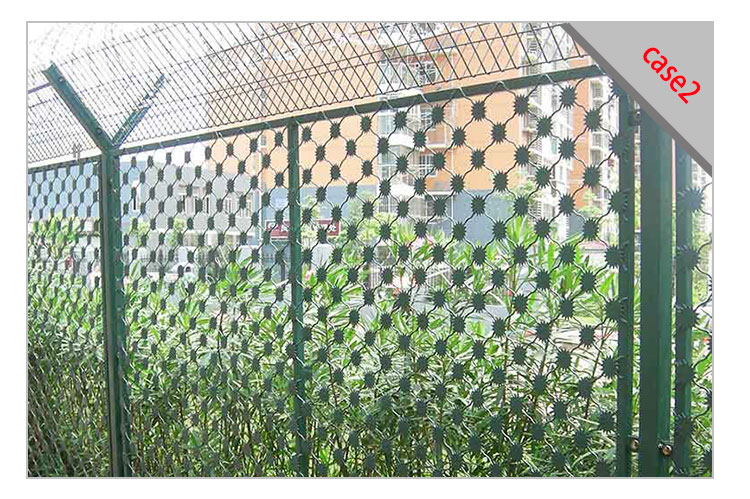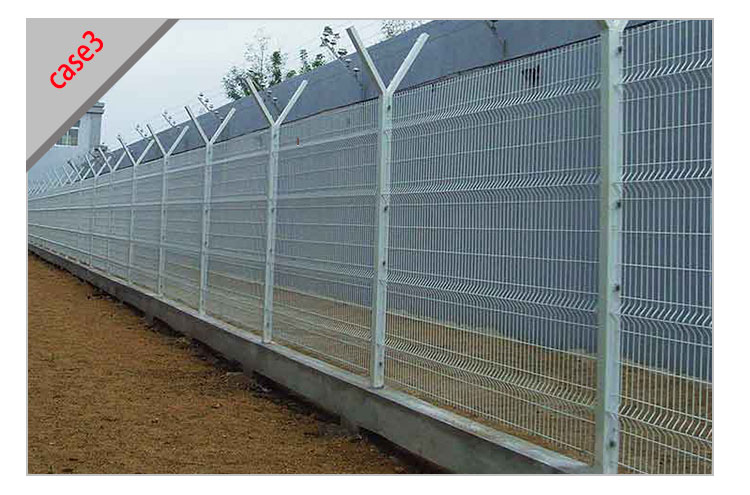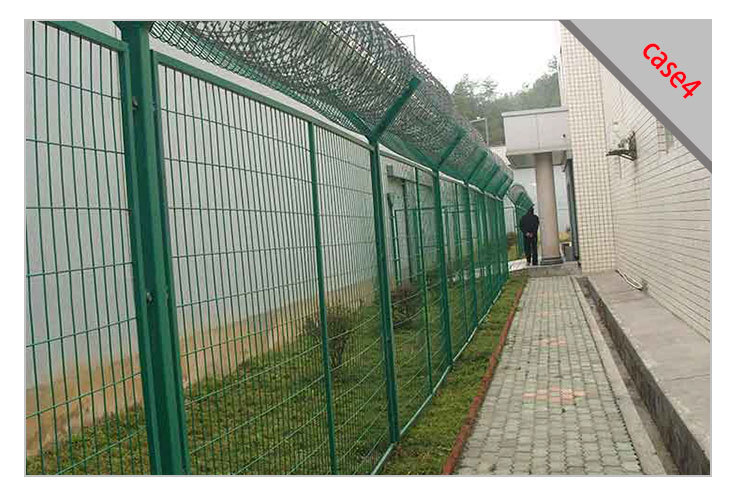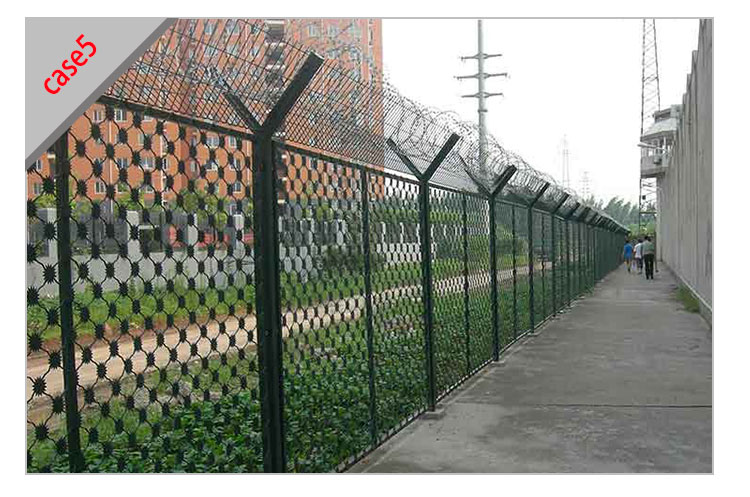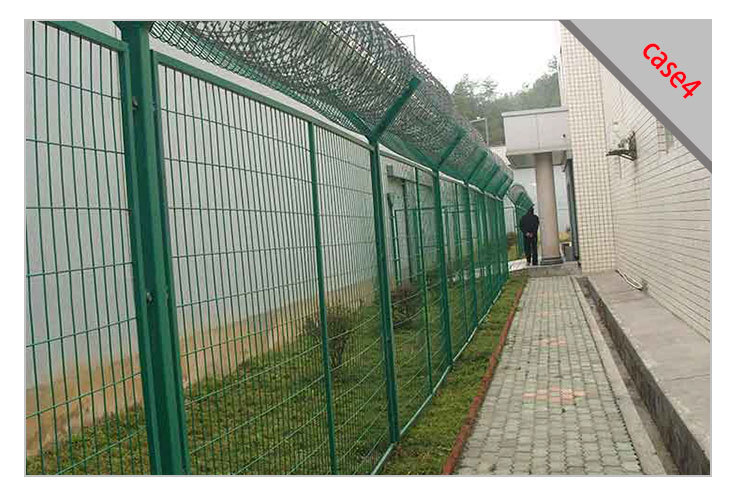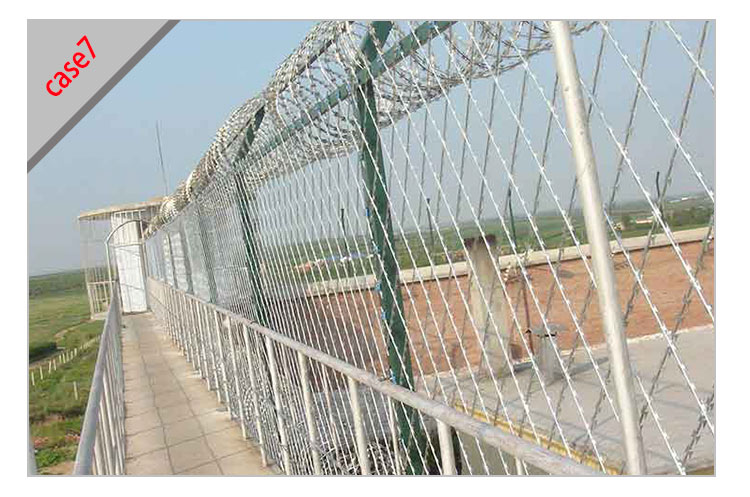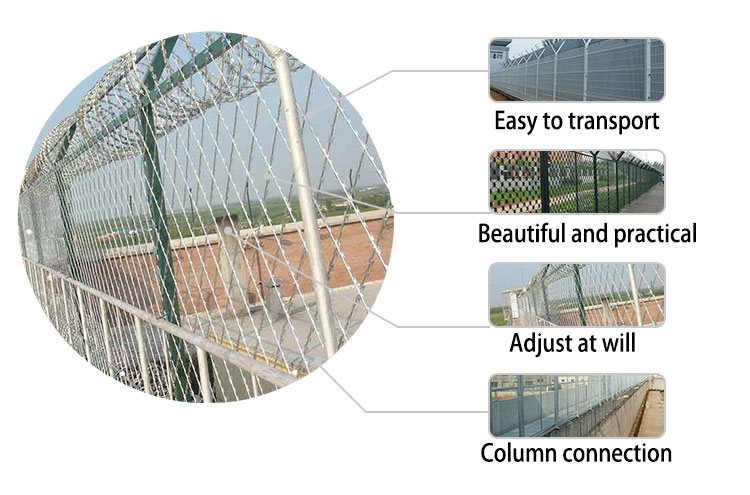 Small body can be anywhere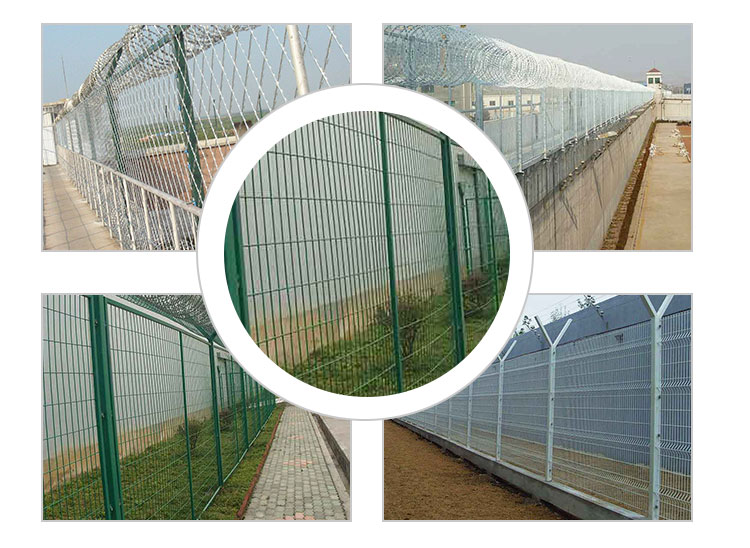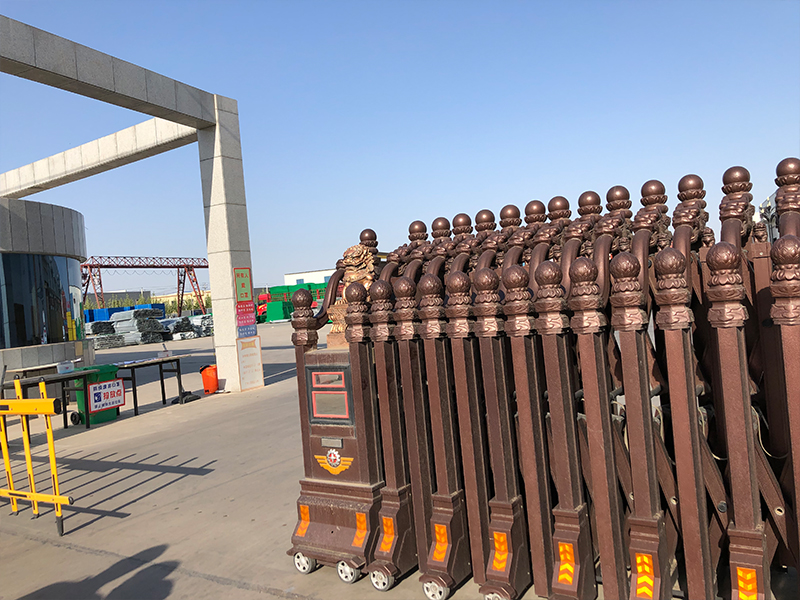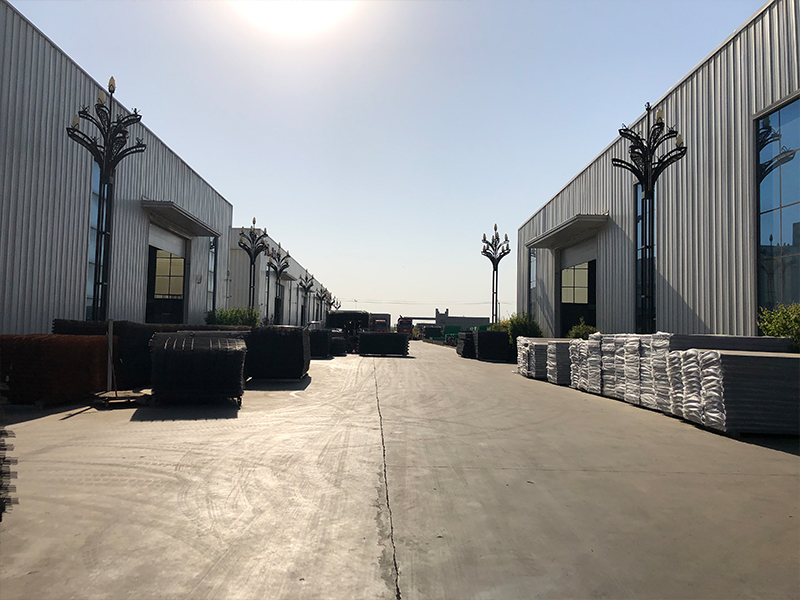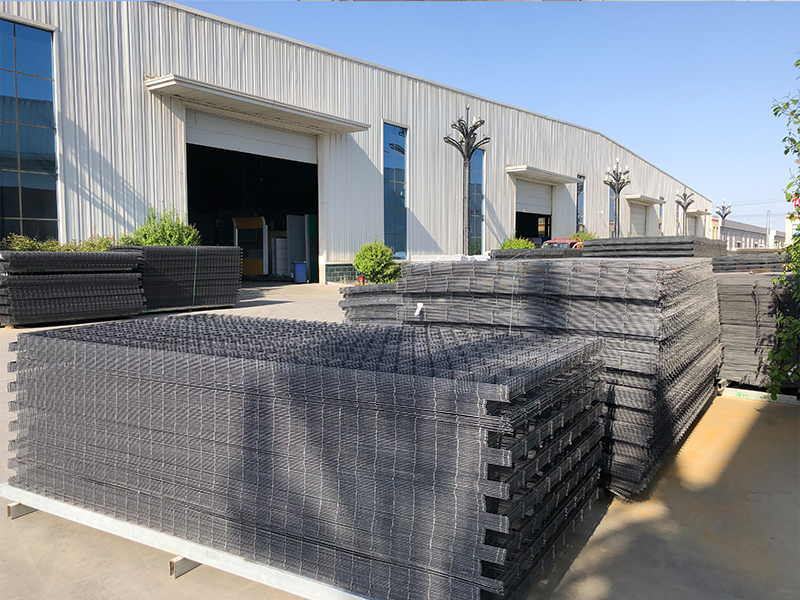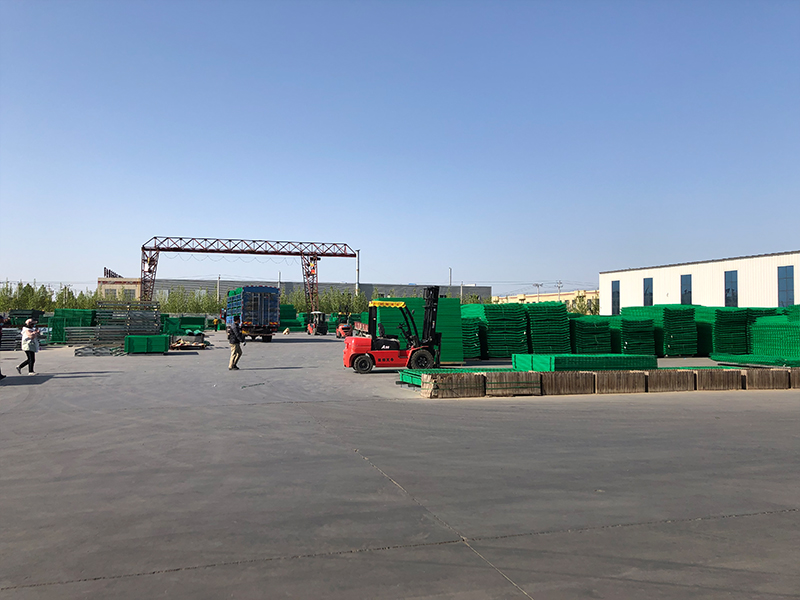 Scan the QR code to read on your phone
We could not find any corresponding parameters, please add them to the properties table
AAnping Nation Wire Mesh Products Co., Ltd. is located in Anping County, Hengshui City, Hebei Province. The company was founded in 2014, and it has been 6 years now. In these 6 years, we have continuously improved and developed. We have become a modern enterprise integrating R & D, production, processing, sales and after-sales service.
ADD: Madian Industry Zone, Anping County, Hengshui City, Hebei Province, China 053600