Nation wire mesh products
Anping Nation Wire Mesh Products Co., Ltd. All the staff are willing to their own wisdom, moral character, products work together with business colleagues to create a better tomorrow.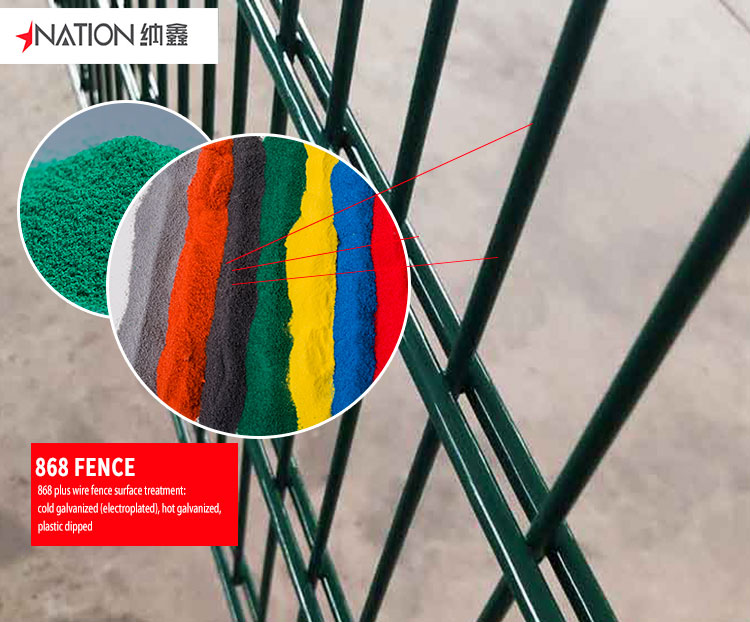 868 wire fence, also known as 868 double horizontal wire fence, 868 double wire fence, double weft wire fence.
Use high quality low carbon steel wire as raw material.
868 wire fence surface treatment: cold galvanized (electroplating), hot galvanized, plastic dipped.
868 double wire fence structure: It is welded by one vertical wire and two horizontal wires, which makes the
double wire fence more durable than a single wire fence.
Fastening parts of 868 double wire fence: the mesh and the column are combined with bolts or rivets, or flat
steel or special steel cards can be used. All nuts are self-locking. These can be designed according to the
special requirements of customers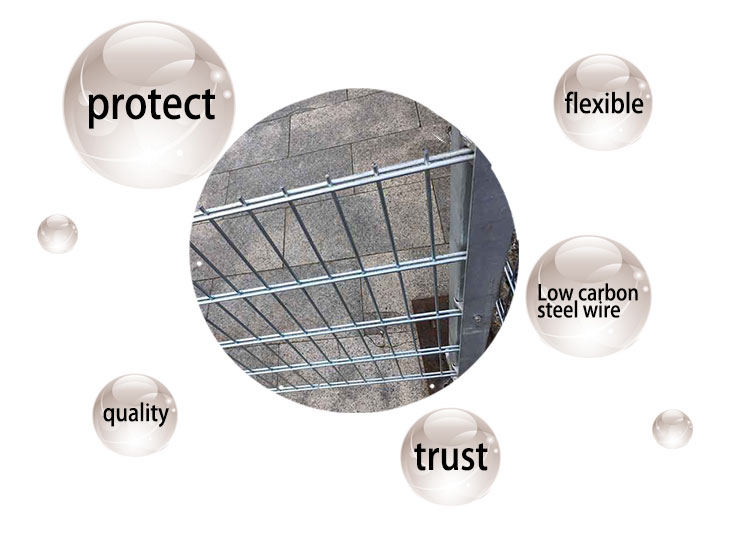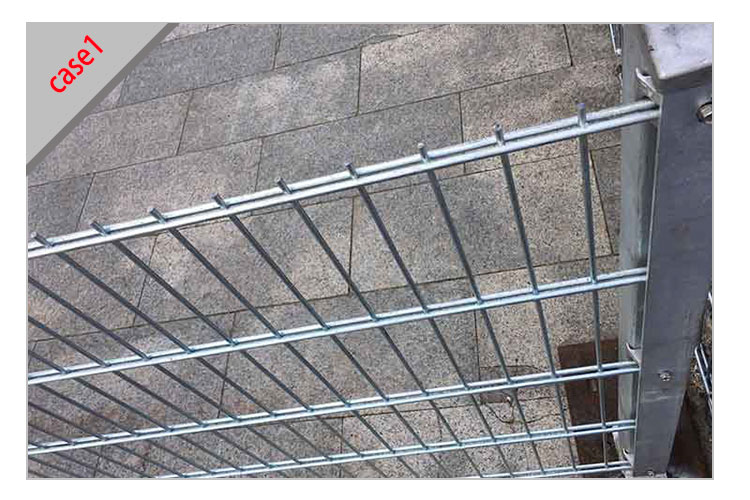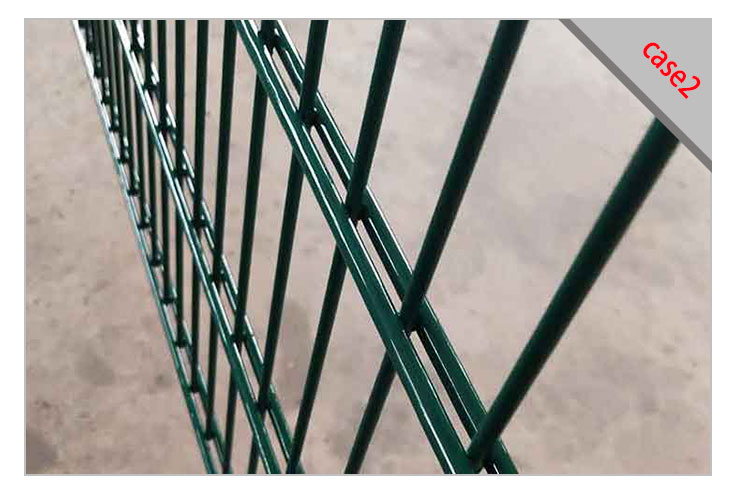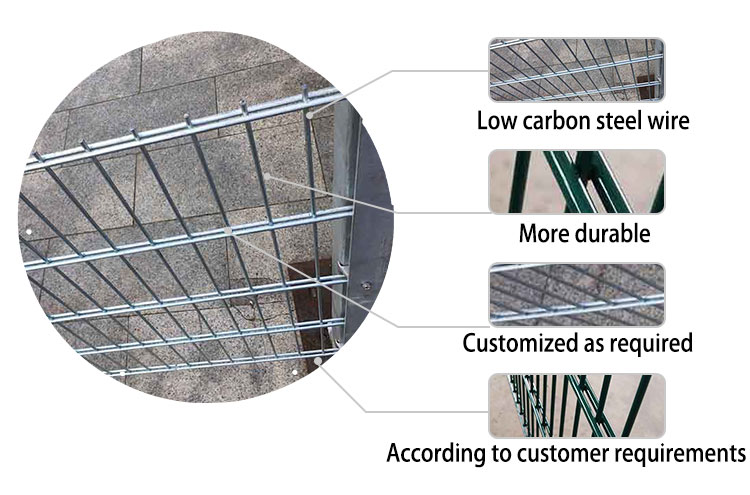 Small body can be anywhere

Parameter details
Common specifications of 868 double horizontal wire fence, 868 plus wire fence:
Mesh:
50mmx100mm, 50mmx200mm
Wire thickness:
horizontal wire 6mm + vertical wire 5mm + horizontal wire 6mm, horizontal wire 8mm + vertical wire 6mm + horizontal wire 8mm The diameter of the wire is more thick, making the overall structure of the guardrail very strong.
Posts:
square columns (40x40mm, 50 × 50mm, 60 × 60mm) or rectangular columns (40 × 60 × 2.0mm, 60 × 80 × 2mm)
Detailed specifications can be customized.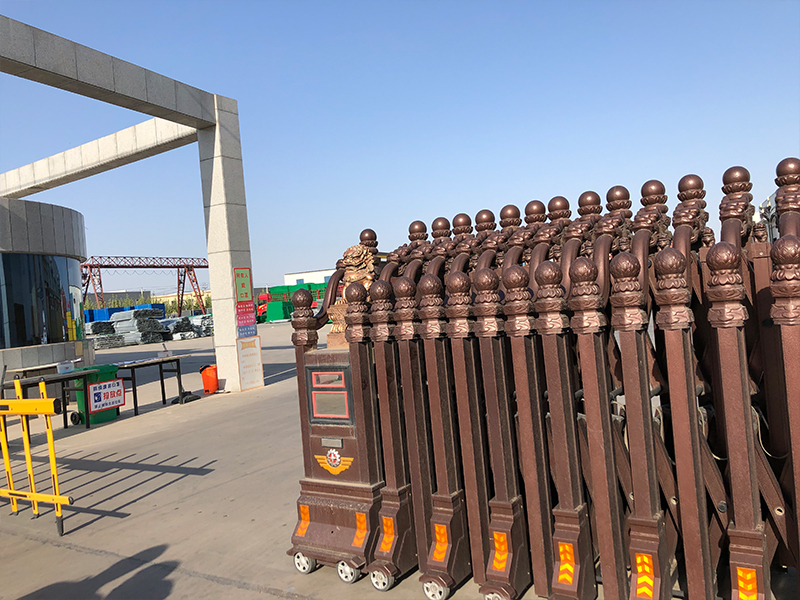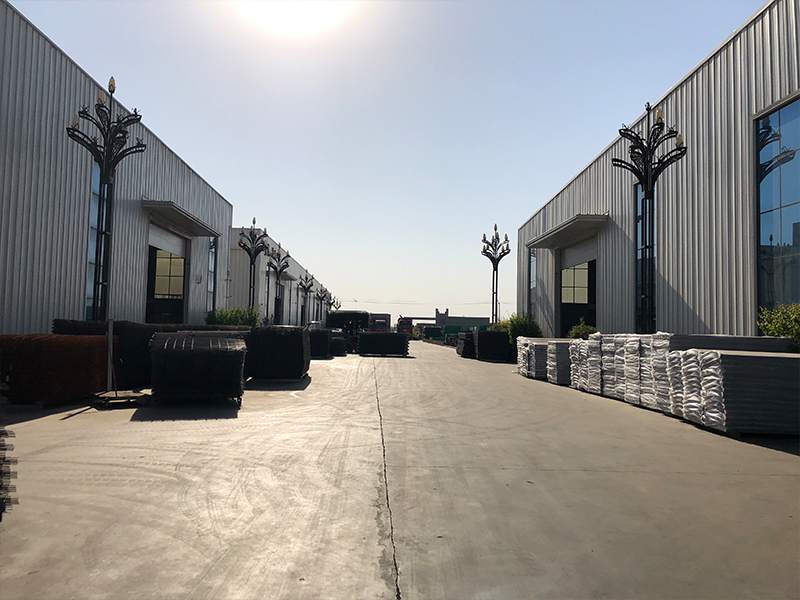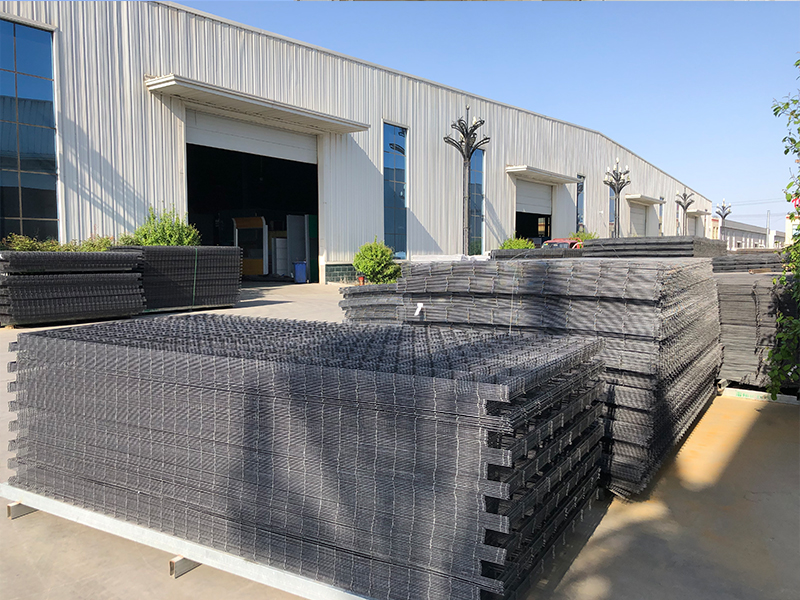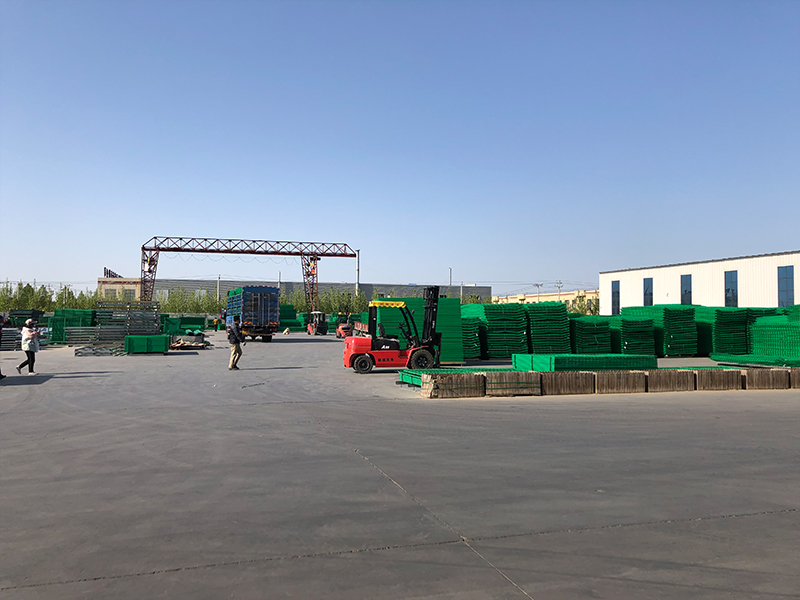 Scan the QR code to read on your phone
We could not find any corresponding parameters, please add them to the properties table
AAnping Nation Wire Mesh Products Co., Ltd. is located in Anping County, Hengshui City, Hebei Province. The company was founded in 2014, and it has been 6 years now. In these 6 years, we have continuously improved and developed. We have become a modern enterprise integrating R & D, production, processing, sales and after-sales service.
ADD: Madian Industry Zone, Anping County, Hengshui City, Hebei Province, China 053600