Nation wire mesh products
Anping Nation Wire Mesh Products Co., Ltd. All the staff are willing to their own wisdom, moral character, products work together with business colleagues to create a better tomorrow.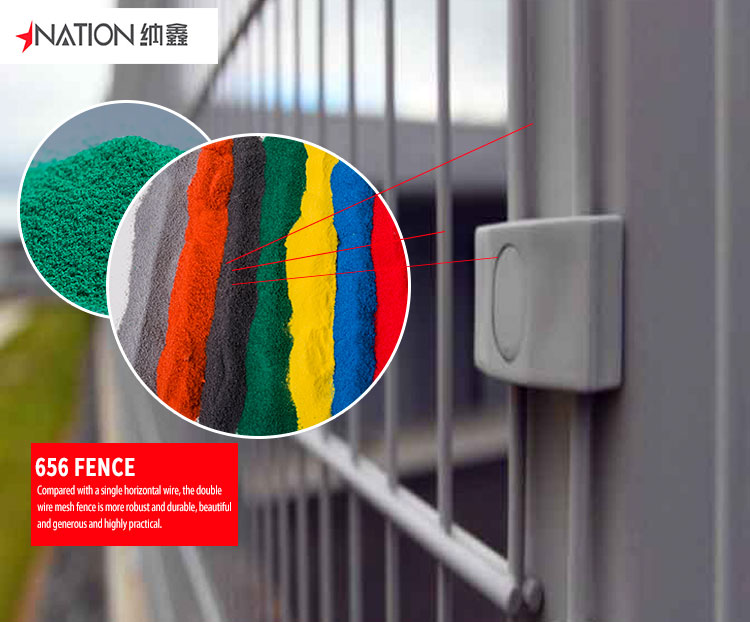 656 double wire fence is also called double horizontal wire fence, double wire fence, double-layer fence,
wire fence because of its unique shape and structure. It is based on the ordinary mesh, and a horizontal wire
is welded in the horizontal direction, and the two horizontal wires sandwich the vertical wire to form a
heavy-weight welded mesh, which is combined with a special post to form a high-grade fence. product.
Compared with a single horizontal wire, the double wire mesh fence is more robust and durable, beautiful
and generous and highly practical.
1. Two horizontal steel wires with a diameter of 6mm, and a vertical steel wire with a diameter of 5mm in
the middle
2. Surface treatment: There are various surface treatment methods for the double-clamp wire fence.
Generally, it can be directly polished after welding and then dipped in high temperature or electrostatically
sprayed. It can also be treated by cold and hot galvanizing and then dipped in plastic, and anti-corrosion
Performance will be more superior.
3. Matching column: square column (50 × 50mm, 60 × 60mm) or rectangular column (80 × 60 × 2.5mm,
120 × 60 × 3mm) or peach type column, etc.
4. Connection method: The mesh and the column are combined with bolts or rivets, and flat steel or special
steel cards can also be used. All nuts are self-locking, which has good anti-theft and malicious disassembly
performance.
5. Uses: The double-wire mesh fence dedicated to the court has a simple mesh structure, good stability, and
beautiful appearance. It is used in the lower layer of the fence to solve the problem of the chain link
fence being deformed due to the long time or the impact of the ball.
6. Can produce various types and holes of double wire fence, all of which are produced by machine welding.
The maximum size of a single piece can be 2.4 meters * 3 meters, and the wire warp can be selected from
3.6mm-6.0mm. And can be processed according to the requirements of drawings, production cycle is short,
quality is guaranteed.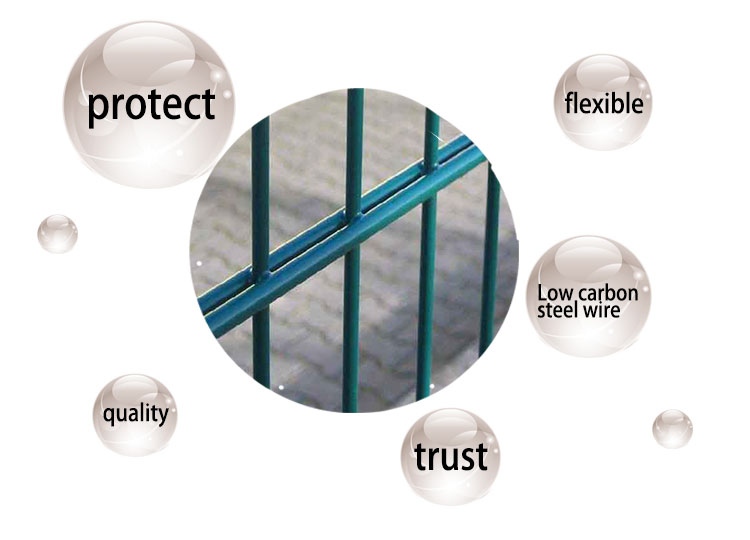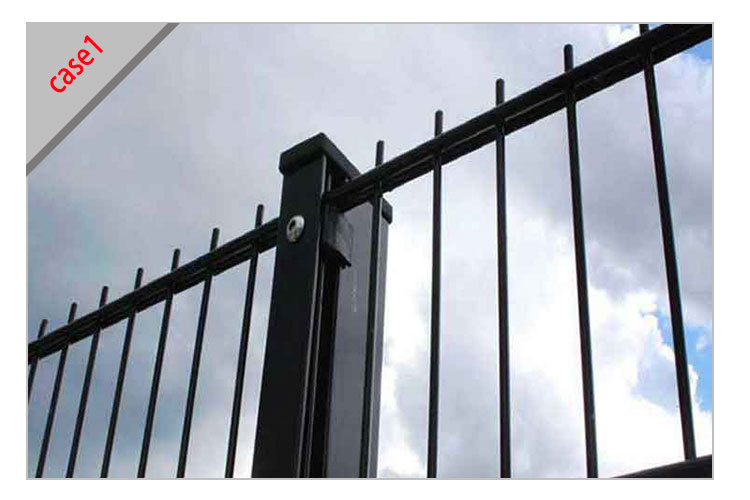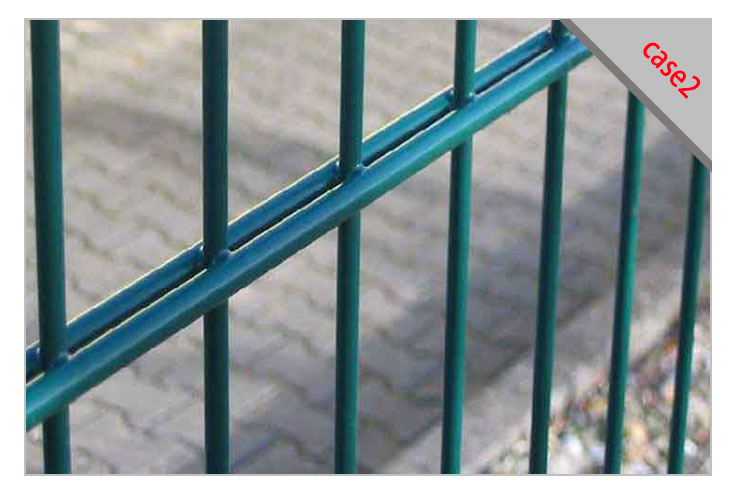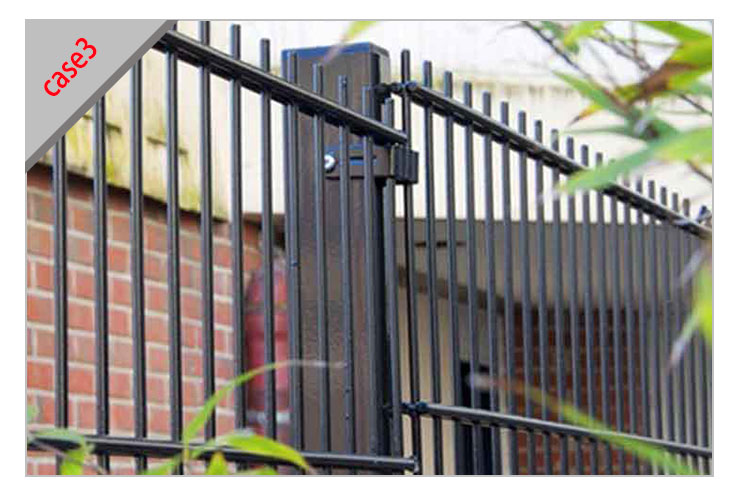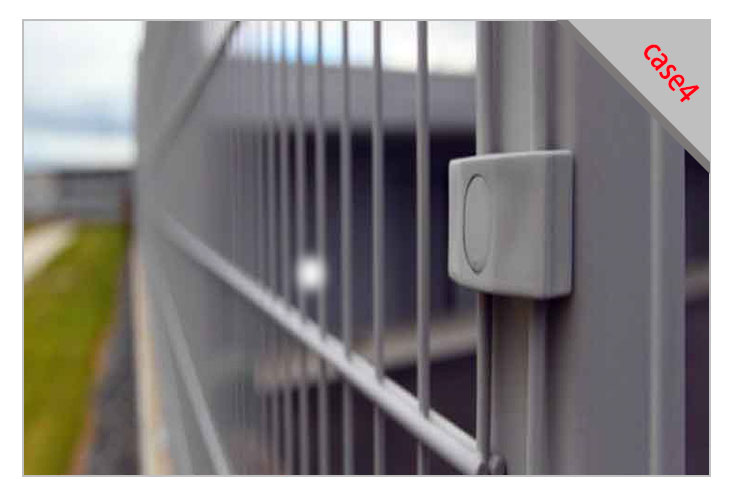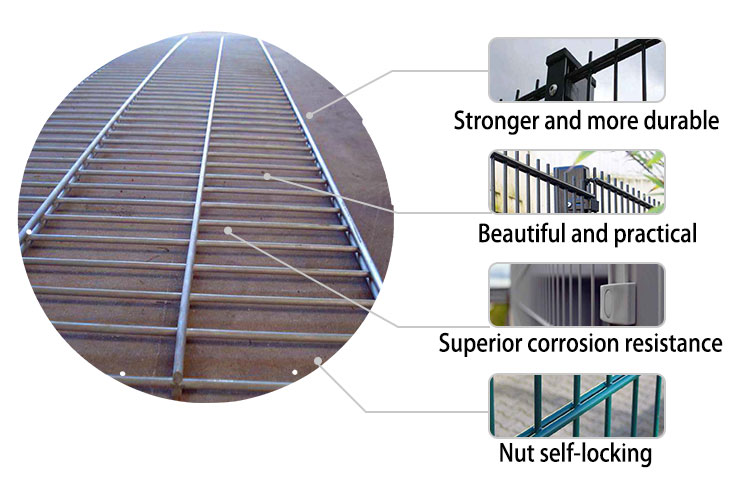 Small body can be anywhere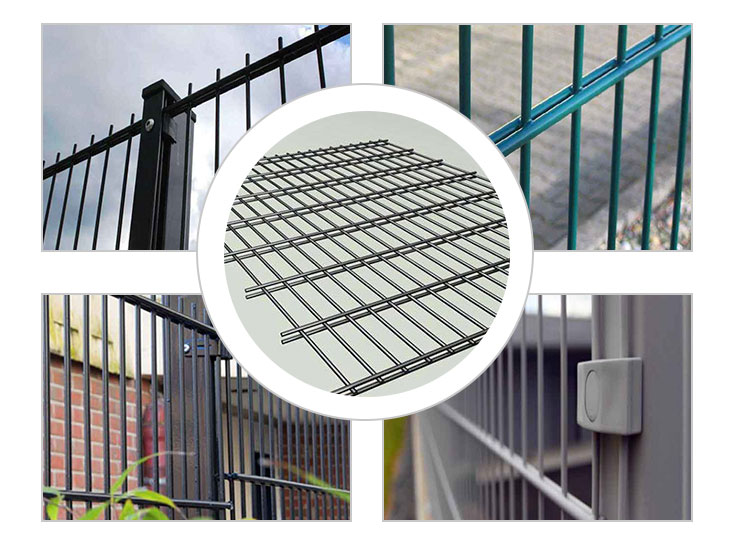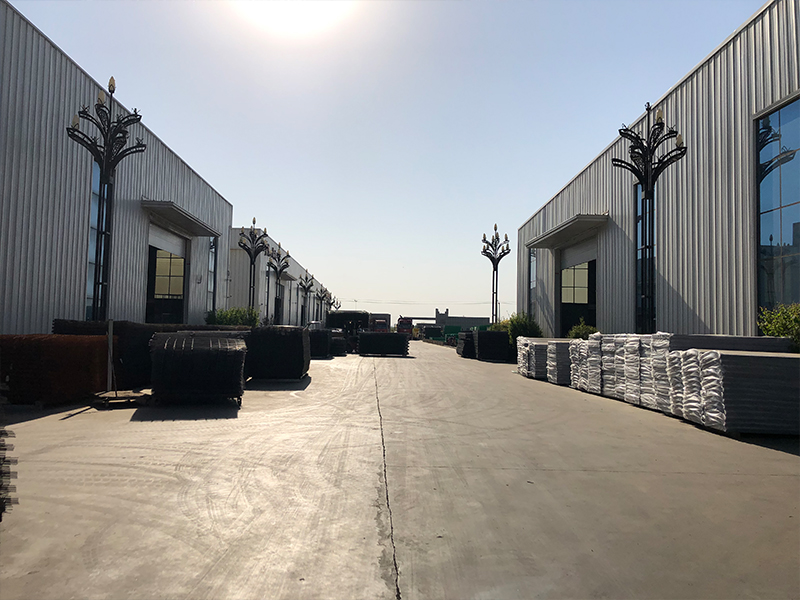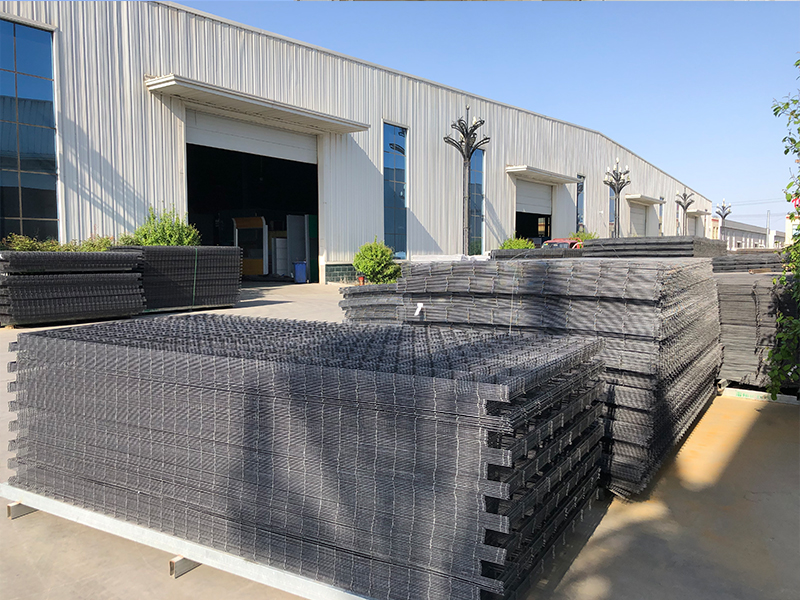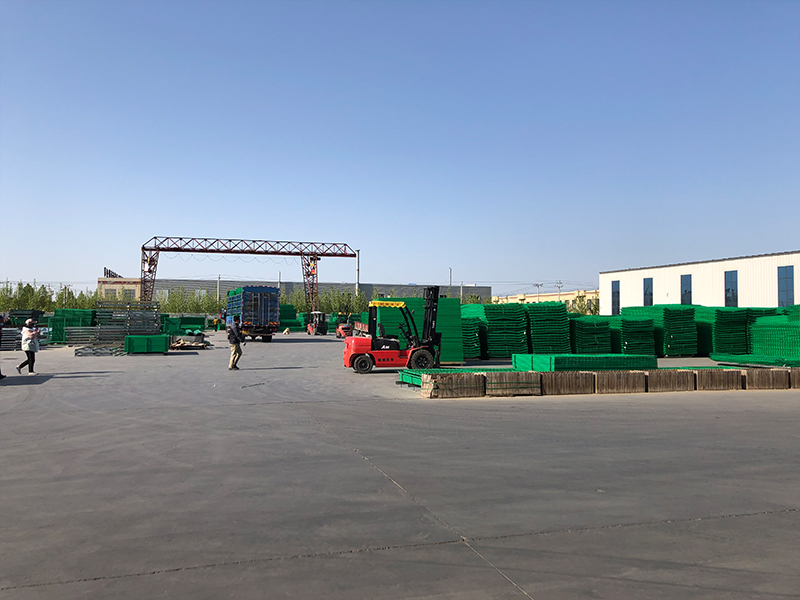 Scan the QR code to read on your phone
We could not find any corresponding parameters, please add them to the properties table
AAnping Nation Wire Mesh Products Co., Ltd. is located in Anping County, Hengshui City, Hebei Province. The company was founded in 2014, and it has been 6 years now. In these 6 years, we have continuously improved and developed. We have become a modern enterprise integrating R & D, production, processing, sales and after-sales service.
ADD: Madian Industry Zone, Anping County, Hengshui City, Hebei Province, China 053600