Nation wire mesh products
Anping Nation Wire Mesh Products Co., Ltd. All the staff are willing to their own wisdom, moral character, products work together with business colleagues to create a better tomorrow.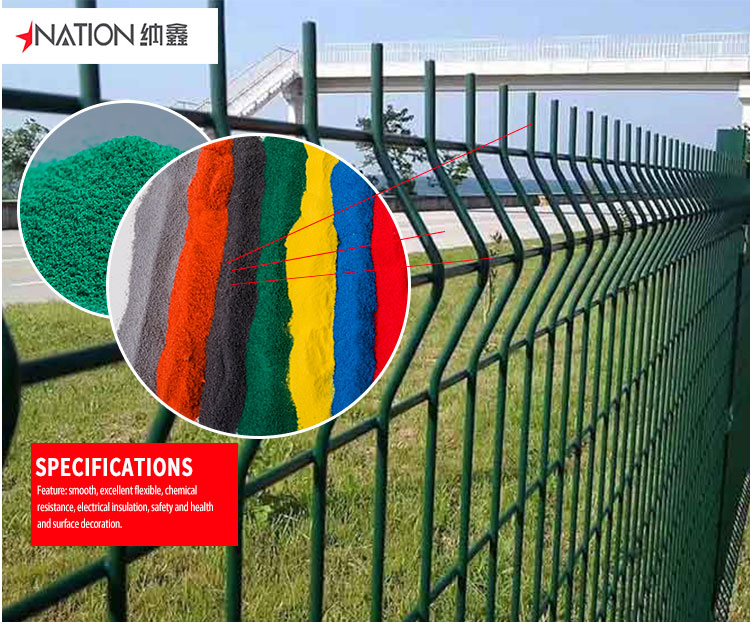 Material: polyethylene material, adding other components.
Feature: smooth, excellent flexible, chemical resistance, electrical insulation, safety and health and surface
decoration.
Application: widely applied to the fence and fence posts, such as railing of highway fences, railway fences,
steel products, wire shelves and baskets, hand refrigeration equipment, refrigerator grids, and racks.
Substrate : metal ,such as steel, iron, aluminum, etc
Product Feature:
Eco friendly, Economic,
Good Weather Resistance
Good Resistance to cold & Hot weather
Strong UV protection
Recyclable
10 years professional factory
Colors: Green 6005, Grey 7040, Blue 5010 are common used. Other colors can be customized
Storage:
a) Below 35°C
b) In dry, ventilated, clean indoor
c) Keep away from fire, heating, and direct sunlight
d) Better with coverage
e) If the stored time is more than 24 month, the better be tested before use
Samples Available
Notice: Please don't be mixed with other company's products when using.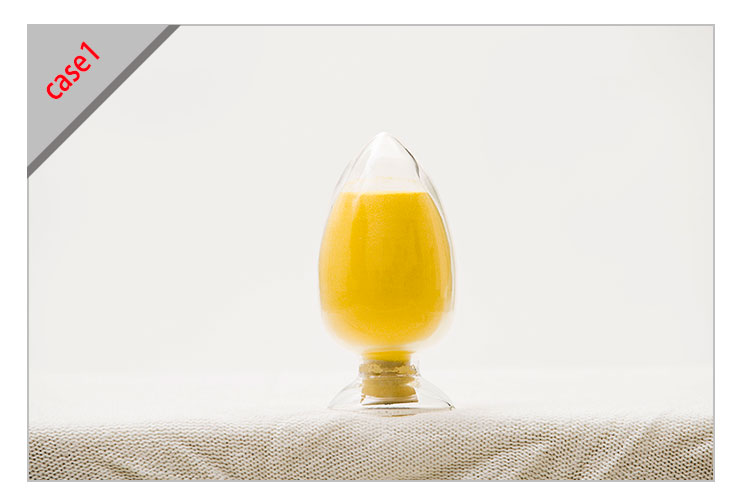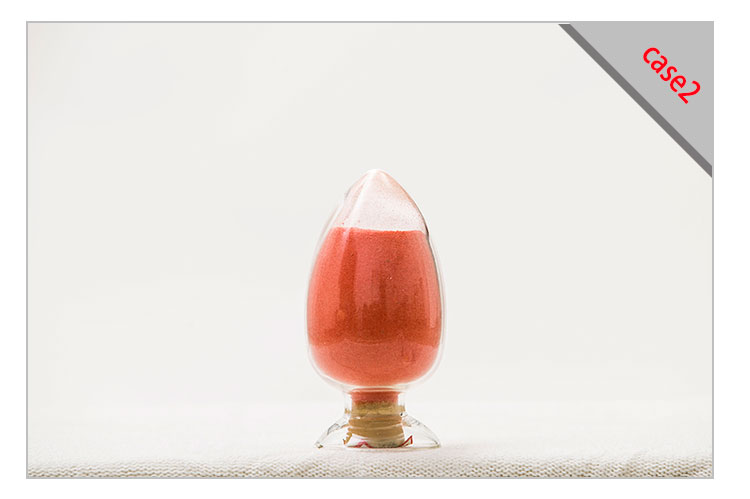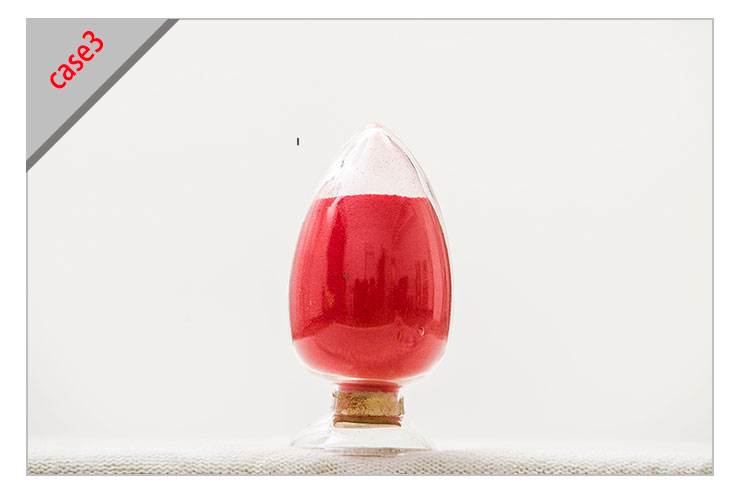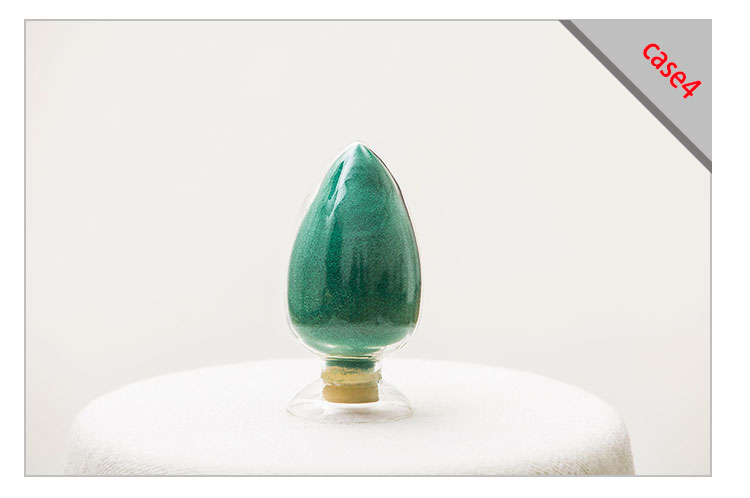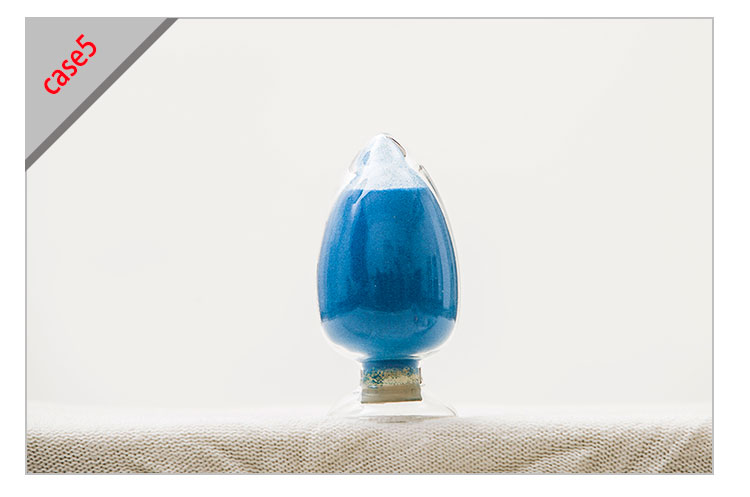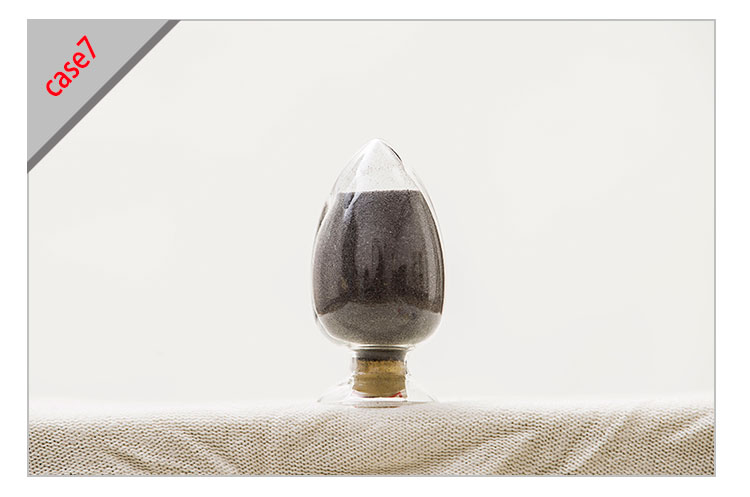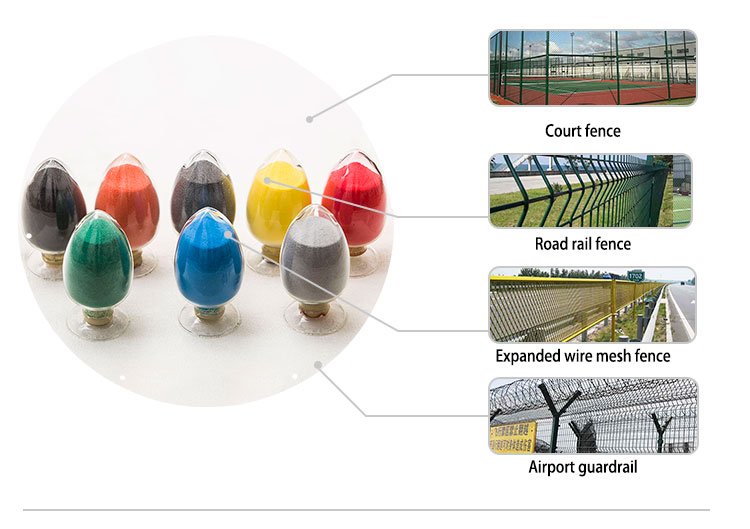 Small body can be anywhere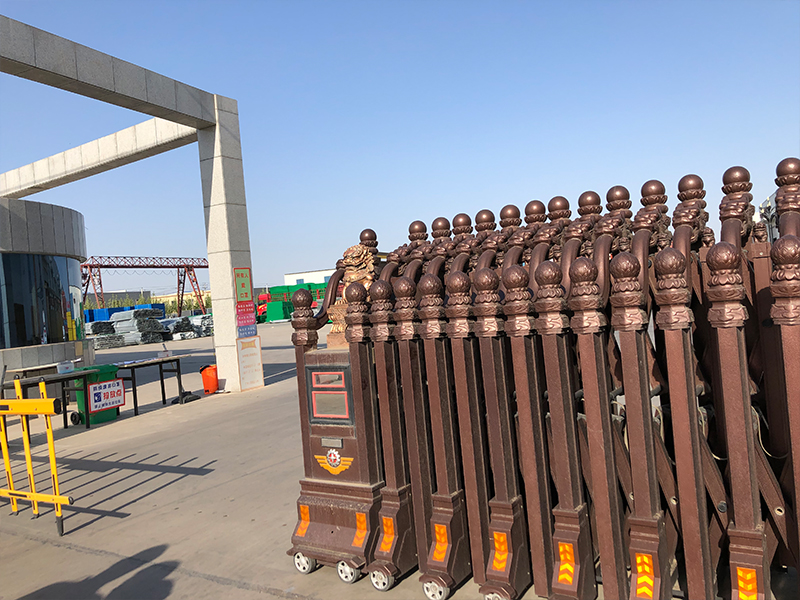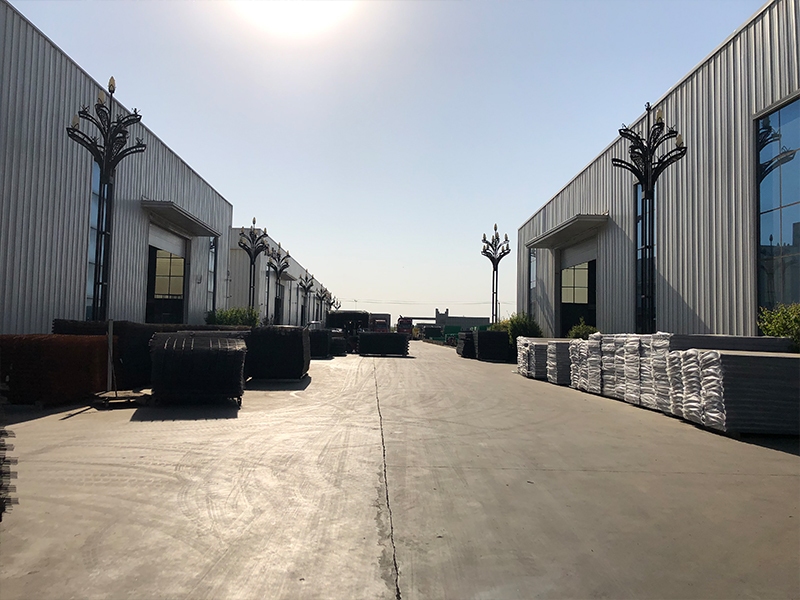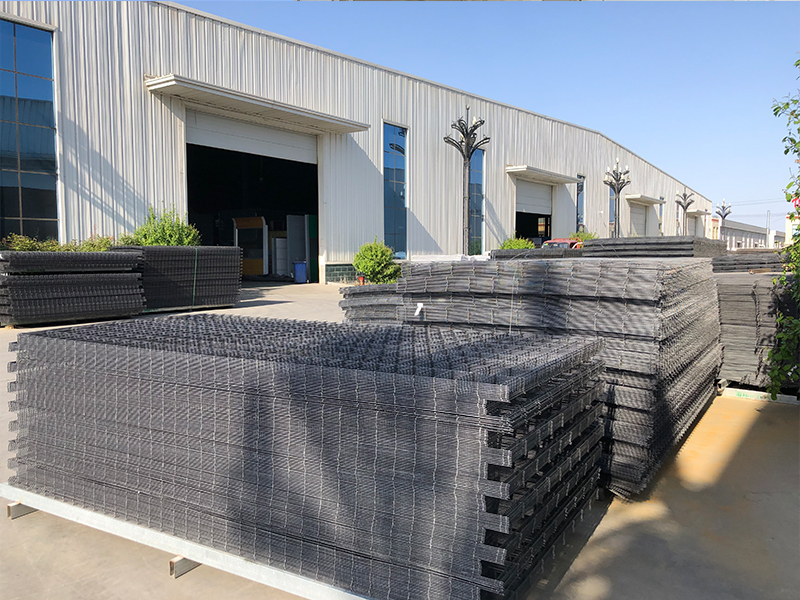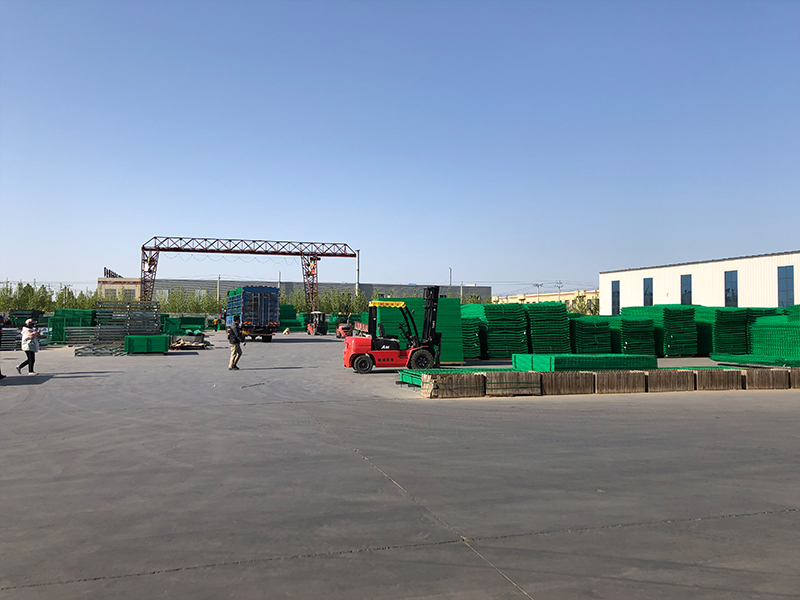 Various Colors of Powder Coating We Supply
  Green is the most common color of our range of polyethylene powders. Sometimes, other colors are also required for some specific applications such as decoration. In our company, powder coatings are available in various colors as shown in the following color chart. (Custom colors of powders can also be supplied upon request.)
AAnping Nation Wire Mesh Products Co., Ltd. is located in Anping County, Hengshui City, Hebei Province. The company was founded in 2014, and it has been 6 years now. In these 6 years, we have continuously improved and developed. We have become a modern enterprise integrating R & D, production, processing, sales and after-sales service.
ADD: Madian Industry Zone, Anping County, Hengshui City, Hebei Province, China 053600